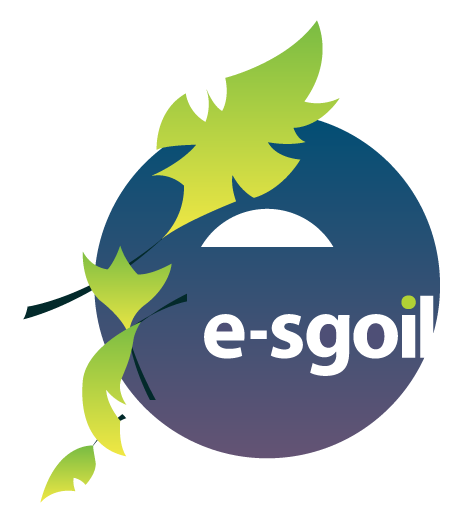 THURSDAY 29 APRIL 2PM
Live stream Author event For schools With children's author Barbara Henderson
Join best-selling children's author Barbara Henderson for this livestream book launch of her thrilling Viking adventure The Chessmen Thief.
The Chessman Thief
WIN. LOSE. SURVIVE.
I was the boy with a plan. Now I am the boy with nothing.

From the moment 12-yearold Kylan hatches a plan to escape from his Norse captors, and return to Scotland to find his mother, his life becomes a dangerous game.

The precious Lewis Chessmen —which he helped carve—hold the key to his freedom, but he will need all his courage and wit to triumph against Sven Asleifsson, the cruellest Viking in the realm.

One false move could cost him his life.
'A gripping tale of courage and high-adventure'
DAN SMITH, Author of She Wolf
Barbara Henderson
Inverness-based Barbara Henderson is the author of historical novels Fir for Luck, Punch, Black Water, The Siege of Caerlaverock and The Chessmen Thief as well as the eco-thriller Wilderness Wars.

Her energetic school visits have taken her across the length and breadth of Scotland, and sometimes beyond. Barbara shares her home with one teenage son, one long-suffering husband and a scruffy Schnauzer called Merry.


Featuring the real Lewis chesspieces From museum nan eilean. In association with Western Isles Libraries. Suitable for P4-P7.