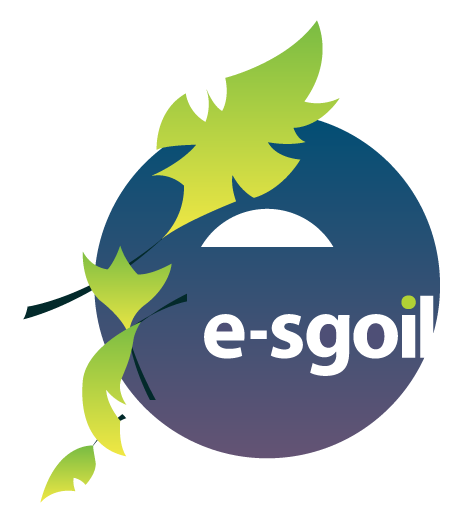 Additional Senior Phase Support to Schools
We are pleased to extend our Senior Phase offer for 2021. The offer builds on the service usually provided by e-Sgoil (pre-Covid-19) and on the success of the current Study Support 2020 webinar programme. It is being developed iteratively, with National eLearning partners and others, and building on what works. The offer will adapt and change in response to need, feedback and staff availability. It will take account of updates from SQA in relation to the cancellation of the exam diet for N5, Higher and Advanced Higher.
The offer may be available in both English and Gàidhlig as required.
We have created a Senior Phase programme built on live Masterclass style lessons and supported by a menu of multi-media resources, study support sessions and tutorials.
Headteachers, please use this enquiry form to tell us what type of support you need. One of our team will then contact you to discuss your requirements.
Please find here the subjects we anticipate will be available and a sample timetable.