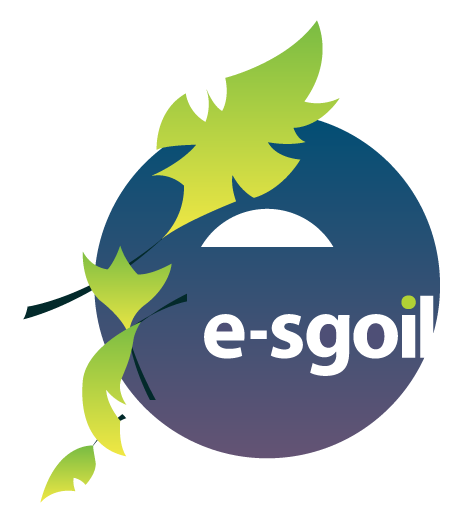 Welcome to the P2-7 programme page.
You will find details of all the live and recorded sessions and resources on this page. If you are looking for a specific programme you can navigate to it by clicking the programme name below:
Scotland's Assembly
Join us every second Friday at 9.45am for a national assembly, suitable for P2-7 learners, featuring exciting national partners and key themes from across Scotland's Curriculum.
You can find out more information and view all previous Scotland's Assemblies here.
My Way
'My Way' is an online video gallery featuring a diverse range of people talking about how they have achieved success in their chosen field. Contributors talk and answer questions about what it is they do, obstacles they may have overcome along the way, and the people who have supported and influenced them. 'My Way' is an inspirational resource, showing that there truly is 'no wrong path' for young people in Scotland today. The format is a brief presentation, followed by questions from learners using the interactive chat function. Sessions are broadcast live here however if you miss any of them they can be viewed on demand afterwards.
DYW Live Open-Access Webinars
In addition to our regular DYW Live provision, which can be accessed here, our partners are contributing some additional, open-access webinars to e-Sgoil's timetabled provision for January, to provide further support to learners at home during periods of remote learning or self-isolation. These work-related sessions will be streamed directly below and there will be an opportunity for Q&A via a chat function. No registration is required.
The Boy & the Bunnet
Join us on a musical adventure learning about Scots language, Scottish traditional music and musical instruments through the magical story The Boy & the Bunnet.
This course is now finished but recordings are available here on demand.
French Language Sessions 2022
Watch back interactive French language sessions from January 2022, featuring French Story Puppets aimed at early 1st level learners, and French STEM, with Richard Talleron, aimed at 2nd level learners. Both are suitable for anybody, with or without experience learning French.
National Galleries of Scotland Artist Session
On Thursday 27th January 2022, in partnership with the National Galleries of Scotland, we were joined by artist Morwenna for a live workshop to inspire learner-led creativity this term.
---