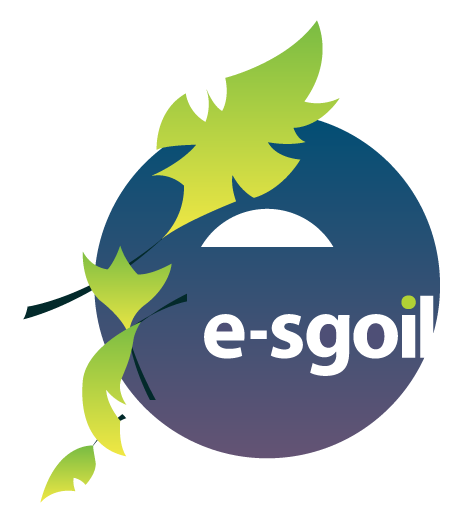 e-Sgoil Easter Study Support
Week 2- 13th - 16th April, 2021
Times for webinars have been e-mailed to all pupils' GLOW e-mail addresses and are posted in the relevant Teams.
Please ensure that you have read all GLOW e-mails relating to study support webinars carefully and located your Teams well in advance of webinars starting.
---
Additional support can be found through the e-Sgoil Senior Phase Help Desk & Learning spaces
All learners in Scotland now have access to support for all subjects through the West OS tile on Glow or clicking here
e-Sgoil is offering an Easter programme of real-time, interactive webinars covering Nat 4 to Advanced Higher, for Scottish learners in the Senior Phase. The programme is not designed to deliver whole course content but will focus on key aspects of the subject(s) and hints and tips on how to be successful in assessments.
From the 6th to the 16th, there will be three Live Webinars per course. We will be delivering over 60 courses offering 3 webinars each, over 2 weeks. All the pupils who are already registered for e-Sgoil Study Support in the evenings will be included in the Team but will have to register for e-Sgoil Easter Study Programme. Webinars will use a 'flipped learning' approach. This means that young people will have had access to high quality, online resources prior to attending each webinar.
Week 1: 6th - 9th April
Start times are from 1 p.m. – 5 p.m. each day.
Subject Webinars will take place on Tuesday/Thursday or Wednesday/Friday e.g. Maths could be at 2.00 p.m. on Tuesday and Thursday and French at 4.00 p.m. on Wednesday and Friday.
General Info
The focus for the webinars will be on helping pupils succeed in SQA assessments.
Resources will be posted in the Webinar teams and they will either be SQA past papers or assessments as well as any relevant materials from West OS and the Supported Learning materials from NeLO.
Partnership
e-Sgoil Easter Study support webinars are being delivered in partnership with West OS, Forth Valley Regional Improvement Collaborative, South West Educational Improvement Collaborative, Glasgow Caledonian University, Dumfries & Galloway and Moray Councils.
Webinar Teachers
The teachers who are delivering the Easter Study Support provision have been sourced from all over Scotland. They all have significant experience of presenting pupils for the relevant SQA level.
Subjects
The subjects we are offering webinars in are:
Accounting
Admin and IT
Applications of Maths
Art and Design
Biology
Business Management
Chemistry
Computing Science
Design and Manufacture
Drama
Economics
Engineering Science
English
French
Gaelic
Gàidhlig
Geography
German
Graphic Communication
Health and Food Technology
History
Human Biology
Maths
Modern Studies
Music
Physical Education
Photography
Physics
RMPS
Spanish