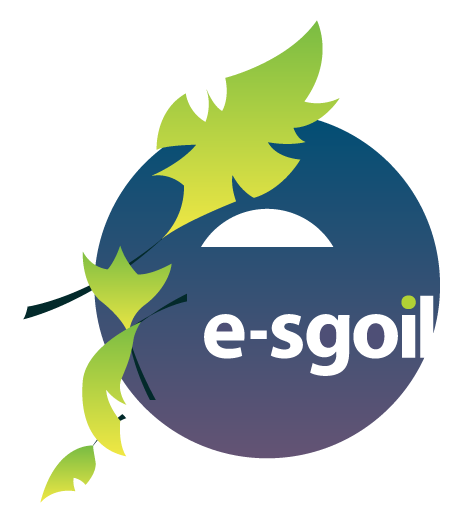 Since launching in 2017 to address teacher shortage in the Western Isles, e-Sgoil has developed into a nationwide community for online teaching and learning. The vision of e-Sgoil is to expand and enrich the curricular offer for all learners across Scotland. Live, interactive, online experiences will offer more equitable access to high quality teaching and learning. This will enhance engagement, achievement and attainment.
Our Programmes
Click below to find out more:
STUDY SUPPORT 2021-22
WEEKLY TIMETABLE
Click to view
Gaelic National Offers 2021-22
Coming soon...
A' tighinn a dh'aithghearr...
WHAT'S ON THIS WEEK?
e-Sgoil at a glance
Click to view
DYW Live Weekly Timetable
Click to view
HWB Chill Space
Our new Health and Wellbeing Chill Space is now live. It is suitable for BGE and Senior Phase learners with resources for inspiration, relaxation and wellbeing.
Higher Applications of Maths
e-Sgoil is currently offering Scottish schools the opportunity to enrol learners on the new Higher Applications of Mathematics course.
It is intended to have 2 class cohorts, each capped at 20, with learners aggregated from schools across Scotland. This course will be delivered remotely via Microsoft Teams within Glow, providing learners with 250 minutes of real-time, interactive teaching per week, along with high quality, online resources to consolidate learning.
Please contact e-sgoil@gnes.net for further information and an application form.