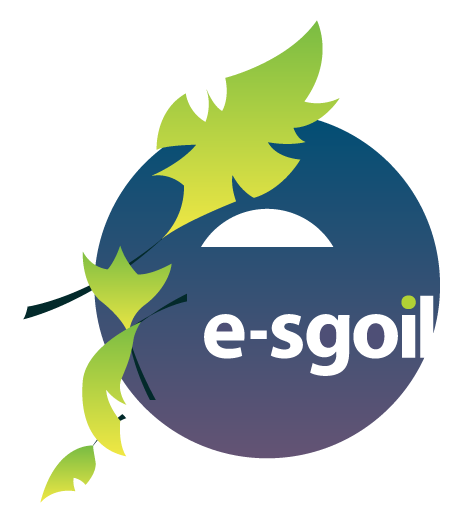 Education Livestream Q+A on Facebook – 2pm Tuesday 9th June
On Tuesday 9th June at 2pm, Education, Skills and Children's Services staff will hold a live stream discussion forum for pupils, parents, staff and members of the wider community.
The stream will be broadcast on the Comhairle's Facebook page and also on the e-Sgoil website (Log in to the Live Stream (Opens in a new window or downloads a file)), which will be broadcast from e-Sgoil. Viewers will be able to submit questions in advance on the website and during the livestream on Facebook.
The focus of discussion will be measures that the Comhairle, with assistance from a range of partner organisations, is taking to prepare for the safe return of employees and pupils across the Western Isles.
The live stream will be chaired by Colin George Morrison, Media Co-ordinator, and will feature a panel – some of whom will be connecting remotely – including the Director of Education, Skills & Children's Services, alongside service officers and headteachers.